Reading Time: 3-5 minutes
There are many places online where you can play Settlers of Catan, one of the most popular board games ever created. Some have pay-to-play models, but most are free.

Today we will be listing the best free to play Catan games on different platforms.

We will also be taking a look at what makes these games good, as well as the reasons why Catan players don't visit them that much.

Web Browsers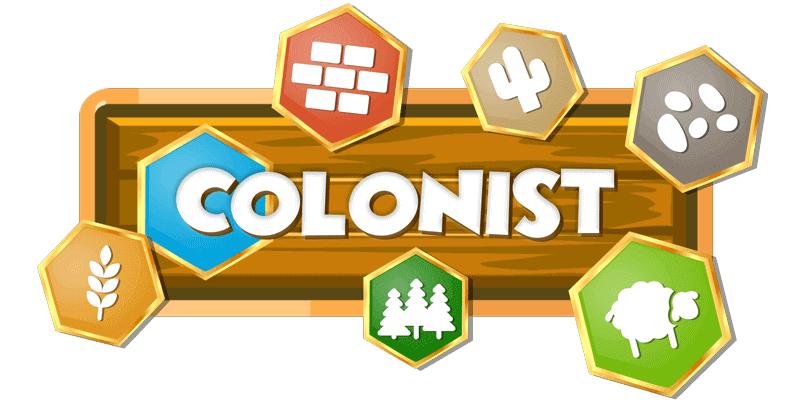 An online game which you can play inside a browser, Colonist is considered to be the purest Catan implementation on the web. The base game is free and can be played online with up to 4 players. It also provides the option to be played versus AI.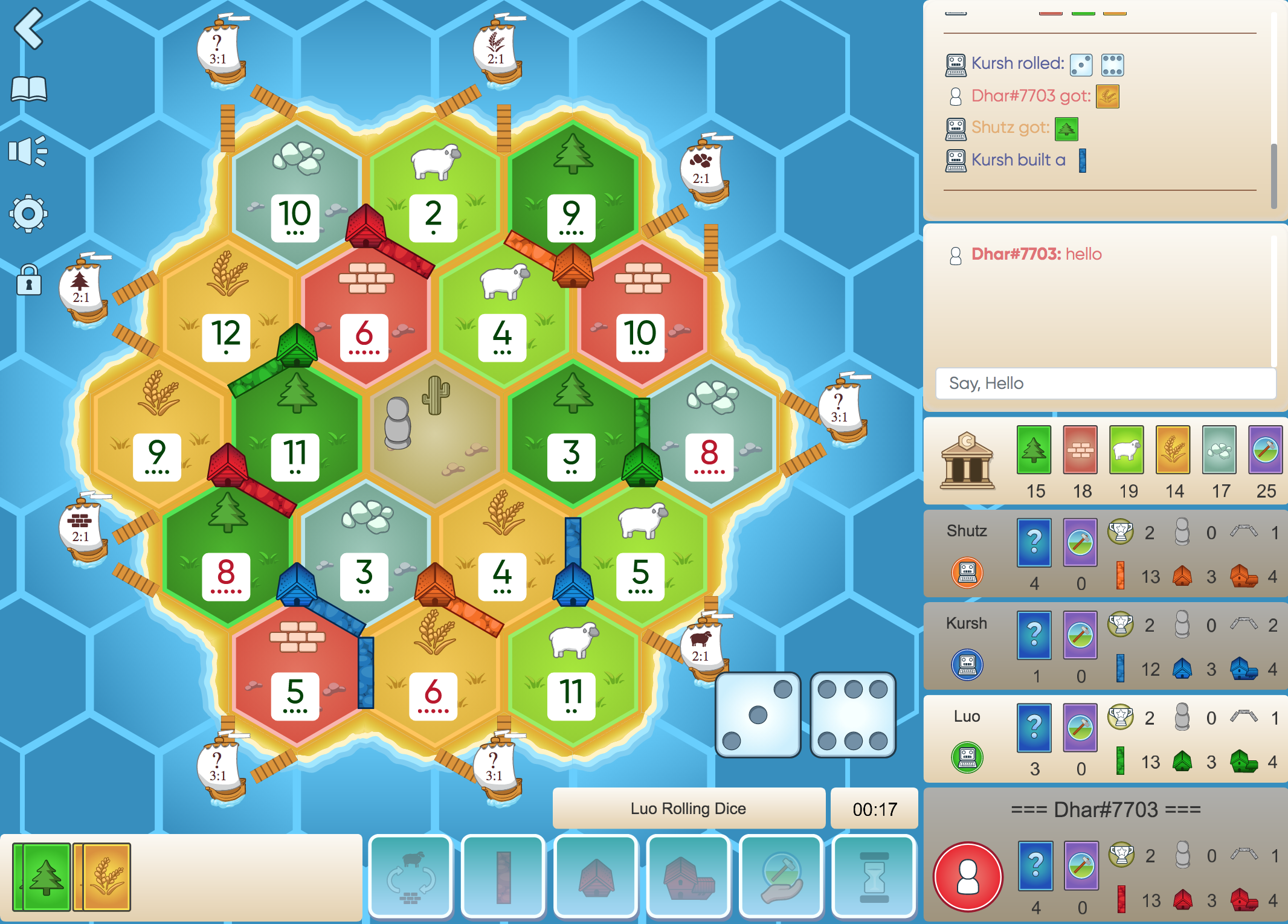 Pros
It's free!
Easy to get into. Requires no downloads or sign-ups.
If you want to play expansions only the host needs to have the expansion purchased and their friends can join in and play.
A direct line of communication in Discord is available between the devs and its players, and the devs actually listen to players.
The devs rapidly improve its gameplay, features, and quality.
Updates are done on a weekly basis so you can be sure that the bug you reported this week will be gone next week. Or the one after.
Can be played on mobile devices, tablets and also iPads via their web browser.
Can be played on io game platforms such as iogames.space.
Cons
Colonist is a fairly new game hosted on a web platform. It has a lot of aspects to improve upon like:
Graphics. There is much left to be desired in terms of in-game graphics and the UI.
Since its a free game, it currently relies on advertisements to fund its operations.
It doesn't have an actual mobile application yet. Can only be accessed on mobile using the browser.
Desktop Applications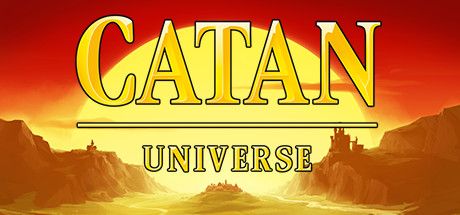 It is hard to discuss Catan Universe without tackling PlayCatan.

PlayCatan was the best official Catan online game and fans of the original board game loved it. PlayCatan closed down in 2016 and was relaunched as Catan Universe.

Catan Universe is the current official Settlers of Catan online game that is available in multiple platforms, but mainly for PC.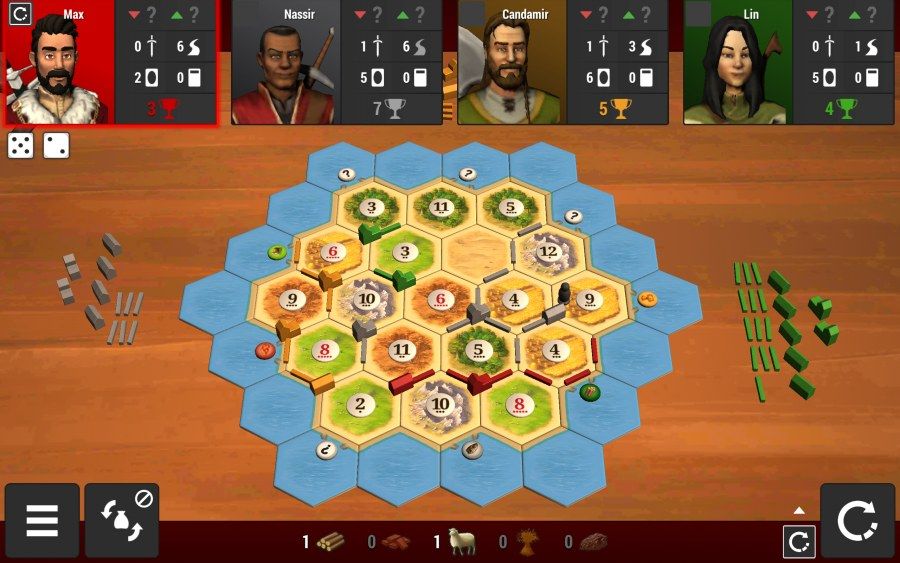 Pros
It is the official video game version for the Settlers of Catan board game.
It features multiplayer online play so you can play with other Catan players.
It has 3D graphics which are pleasing to the eyes.
All official expansions are available to play but have to be purchased separately.
Has a native mobile application that works much better than the PC version.

Cons
Players have to pay $5 to unlock the full base game. The free game mode is only a demo which has a standard map with 3 players and no multiplayer.
The demo game only lets you play on random maps with 3 or 4 players, but not with friends.
It is very buggy. Players have long reported the issues with bugs, game crashes, and glitches but the devs are not addressing it.
They rank #60 position in worst games on Steam. This places Catan Universe at the bottom 0.2%.
Mac users cannot play Catan Universe for more than a few minutes since Macs have integrated GPUs which are not enough to render high end Unity animations and shading. This causes Macs to warm up which results to slow performance making the game or any other apps unusable.

This game is filled with hardcore Catan players who will hand your backside at you on a regular basis.
Launched in 2004, Xplorers is the longest living Catan video game platform in history.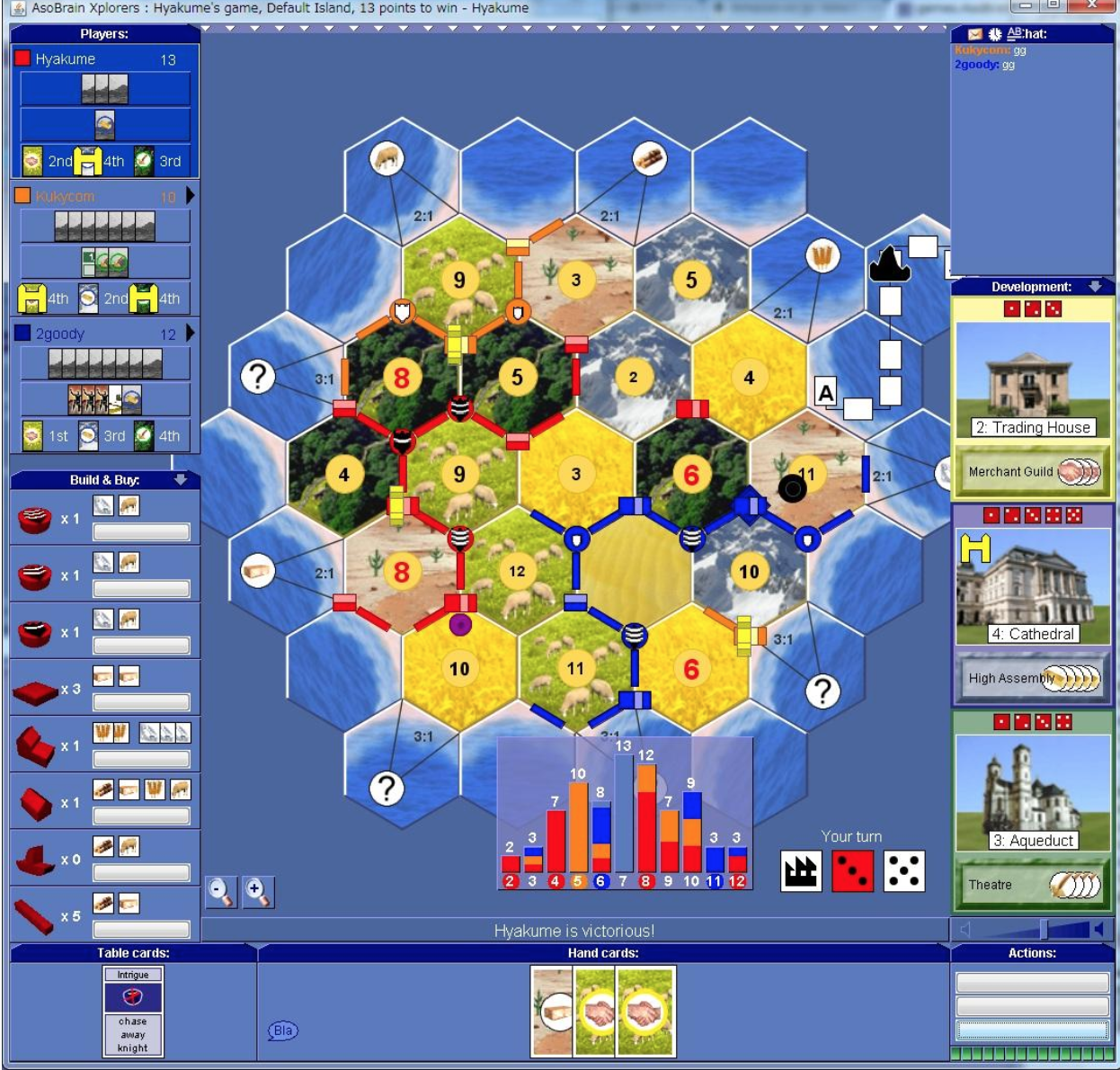 Pros
Includes basic game as well as expansions like Seafarers, Cities and Knights, and 2 vs 2 teams.
Community is healthy and player count is high.
Completely free to play.
Cons
To create a high end community, Xplorers was positioned as an exclusive platform. Players can only sign up with institutional emails, so public email providers like gmail are not allowed.
New players would need to wait for 3 months to get approved and be able to play the game.
Requires installation of plugins and 3rd party software via Java applet.
Graphics and UI are not really that great.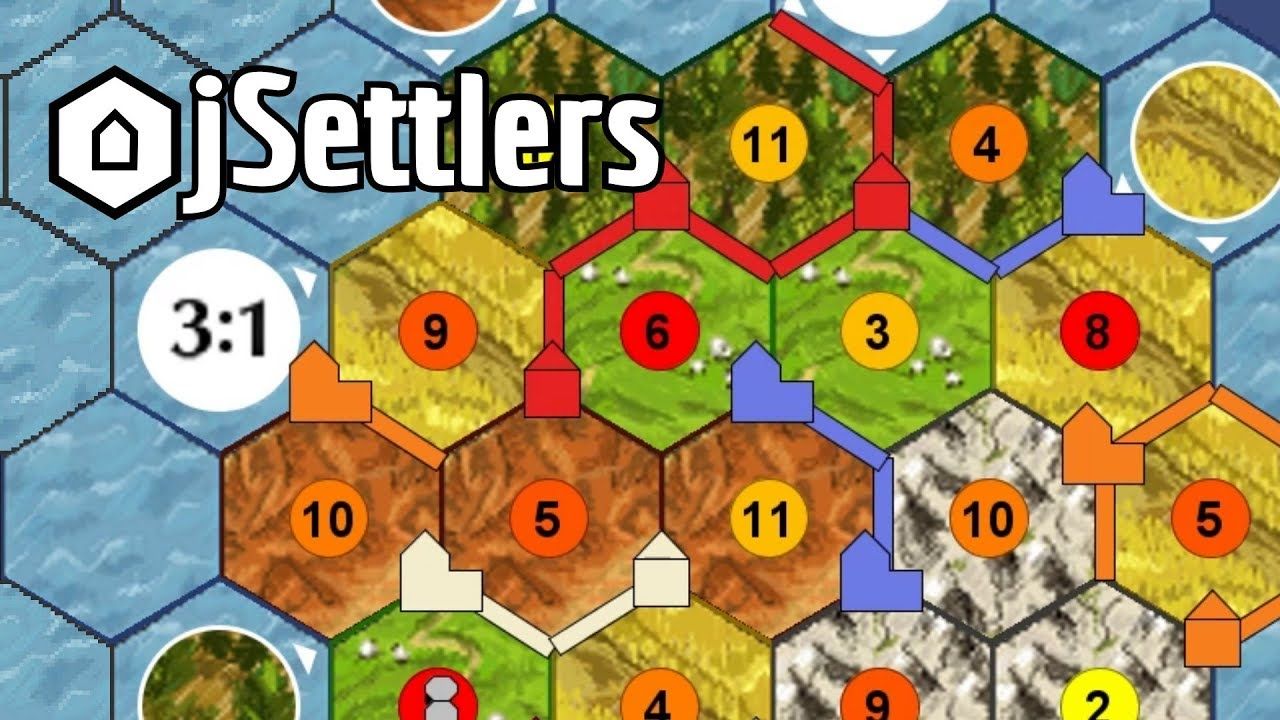 Was Initially created as an AI research project and was last updated back in 2018, Jsettlers only does major updates yearly.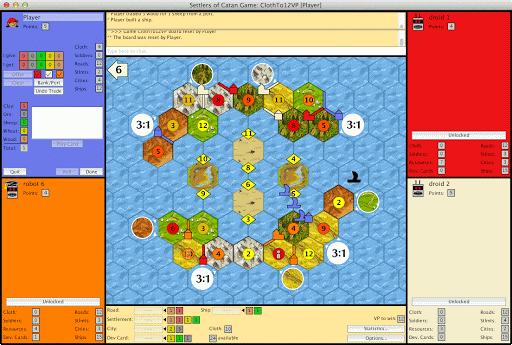 Pros
Completely free, no need to sign up to be able to play.
Open source in Github where you can checkout the codebase or contribute.
Cons
You need to download the source code, build it and run your own server.
It is not hosted anywhere, so not a viable option unless you are very tech savvy.
Originally meant to support web but cannot be played in native web, requires installation of plugins and 3d party software via Java applet.
Graphics and UI are not great.
---
And there you have it. Good, free sites to scratch that itch to play Catan online anytime, anywhere, right from your fingertips.
Which ones are you playing on right now? What other sites can you recommend? Check out the comments in this reddit thread.