We're Hiring Two Developers!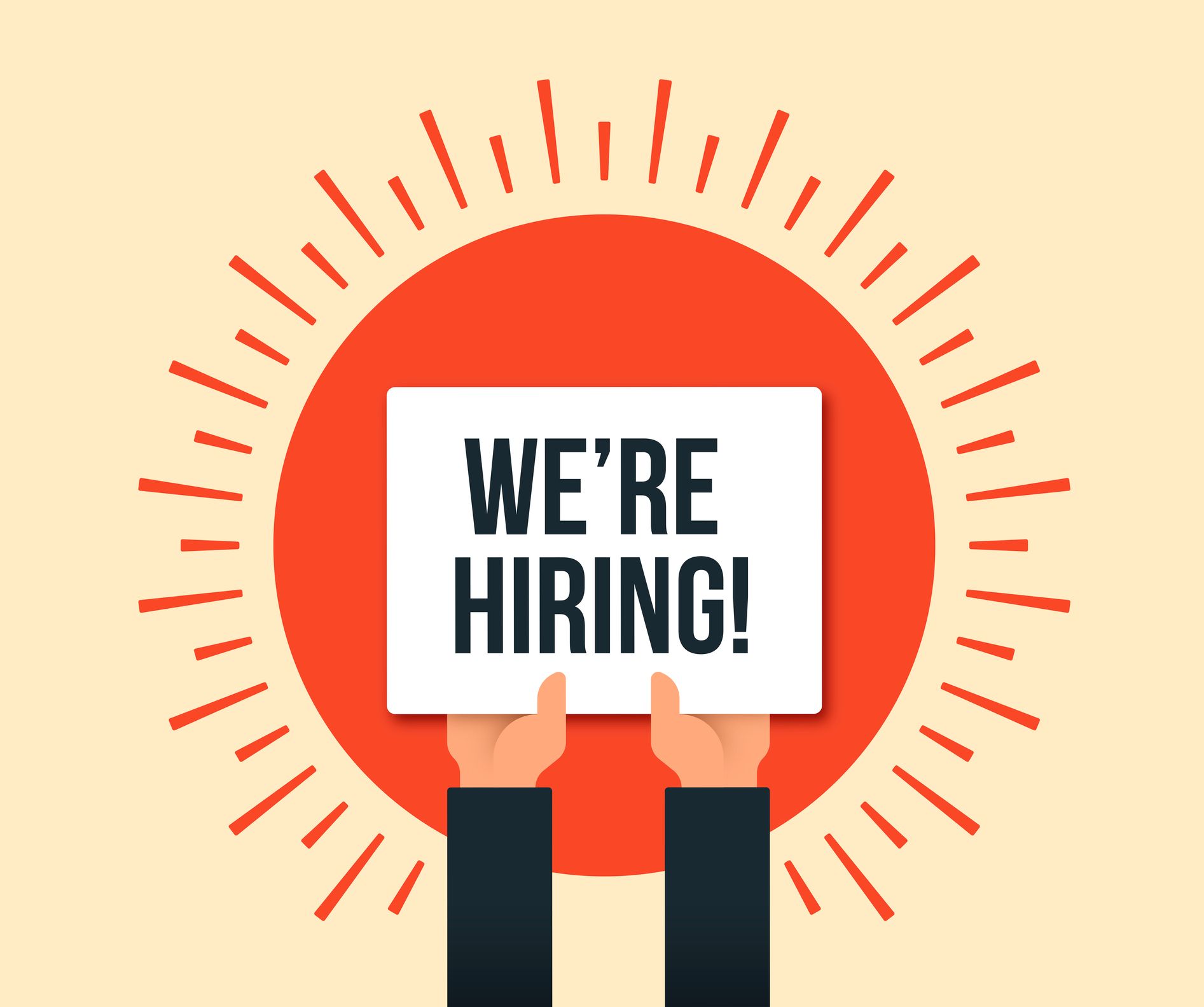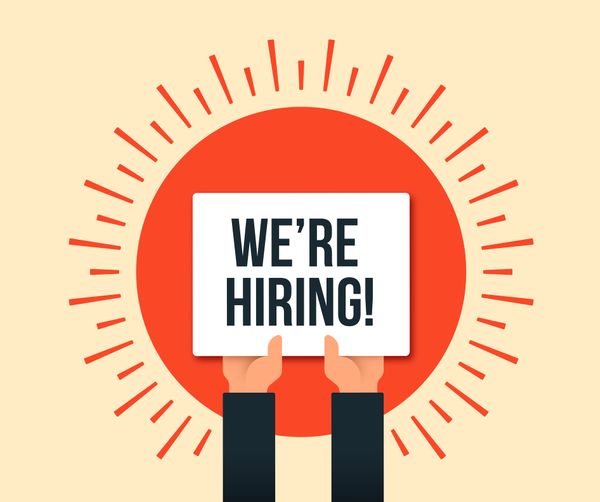 Just a friendly head's up that in the next couple months, Colonist is  aiming to hire two full-time people to help with backend and UI development.  
The best way to get in would be to join our contributors and dive right away and start fixing issues.
Fill out this form to become a contributor
We'll be checking the form at the end of each month
JOB DESCRIPTIONS
Backend developer will work on every part of backend except the game. Work will include development of the Lobby, Profile, Chat, Networking, Match Making, Leaderboards, Statistics, API, Payments, Analytics, 3rd Party Tools.
UI developer will work on: Both the HTML part and the Canvas (game) part.
REQUIRED SKILLS
English: Mastery and the ability to write as if English is your first language. Naturally and effortlessly write sentences and paragraphs to communicate with our players.
Internet Native: Knows how to use various software tools, social media, email clients, document editors, spreadsheets, torrent, proxy, bitcoin etc.
Doer: Outgoing and straight shooting type. Doesn't wait for answers, goes out and gets shit done.
OG Settler: Can beat a lot of the other players in Colonist.
BONUS SKILLS & EXPERTISE
Writing
Creativity
Not trading with the winning person
Got questions? Contact us at [email protected].