Introducing Colonist: The Best Online Catan Alternative Game
Colonist is an online browser game created to be an alternative to Settlers of Catan, one of the most popular board games ever created.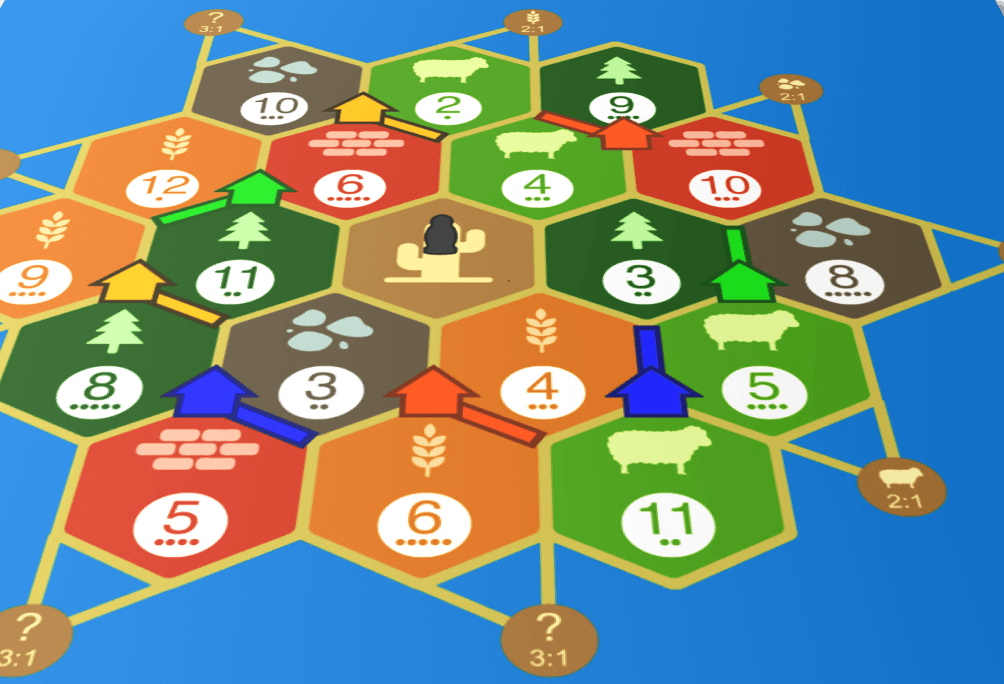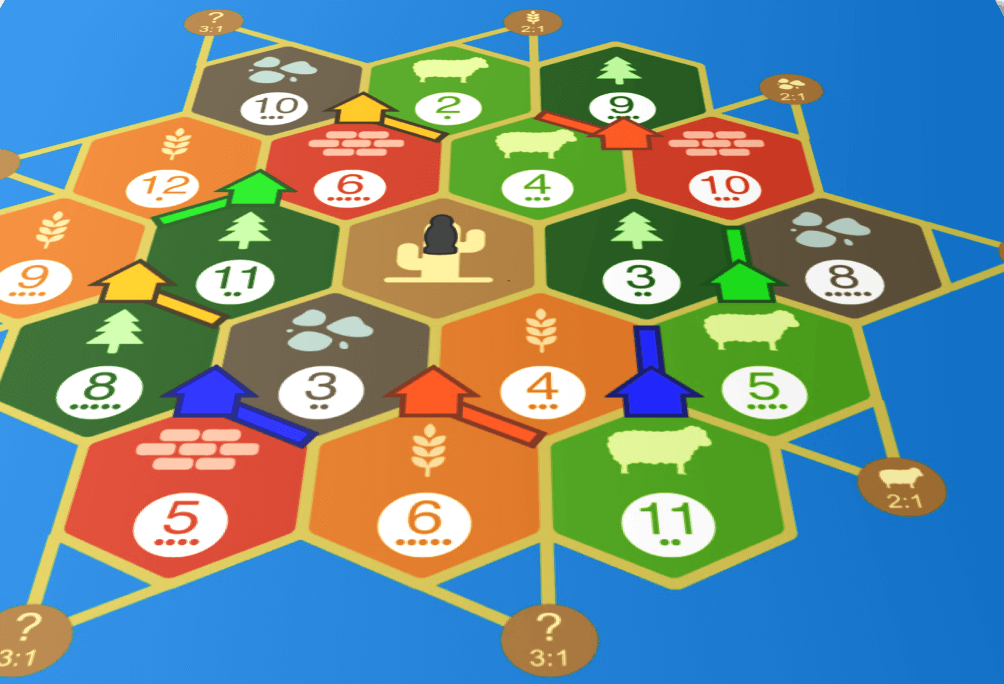 Hello Settlers,

For those of you who missed it, Katan has been rebranded to Colonist.
Unlike other games, Colonist's roadmap is directed by what players want. We will be adding features and game modes that have been requested for years by the Catan player community. Currently we are working on the infrastructure so we can easily add a lot of new game modes in the future.
In addition to these, we will be focusing on game design improvements as well as increasing player count.
We will also assist in increasing the level and knowledge of Settlers of Catan players by writing articles aimed to teach the game to new players as well as promoting experts who would like to share their advanced strategies for Colonist.
We will also be doing our best to make this game into an exciting eSport through organizing tournaments hosted directly on the site.
You can take a peek at our game's roadmap here: Patch Notes
Additionally, we love hearing from our players so head over here and give us suggestions to improve the game suggestions. Feature suggestions are how we build out roadmap!
Welcome to Colonist, and happy settling!