Colonist is Hiring
Colonist needs fresh blood and is looking for 3 full-time team members. 1. Artist & UI Designer, 2. Web & Game Developer, 3. Backend Developer & Dev Ops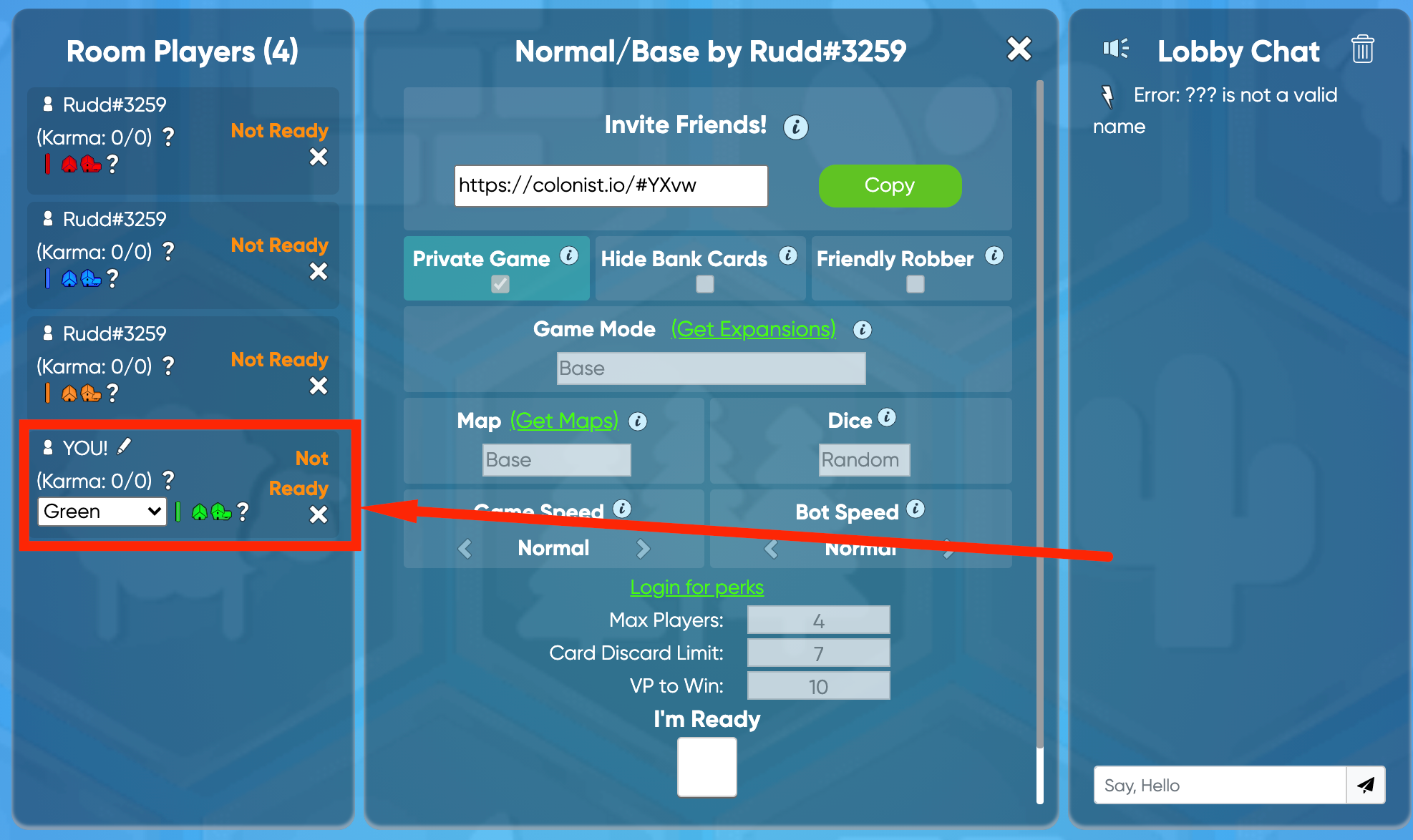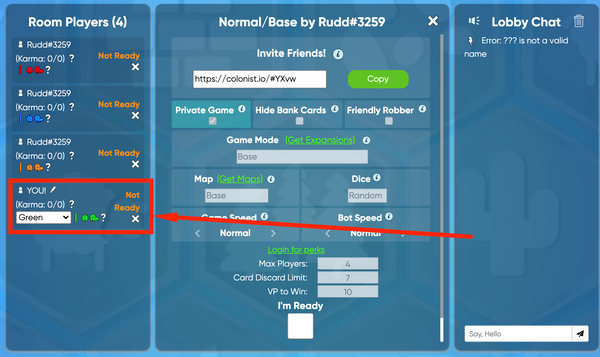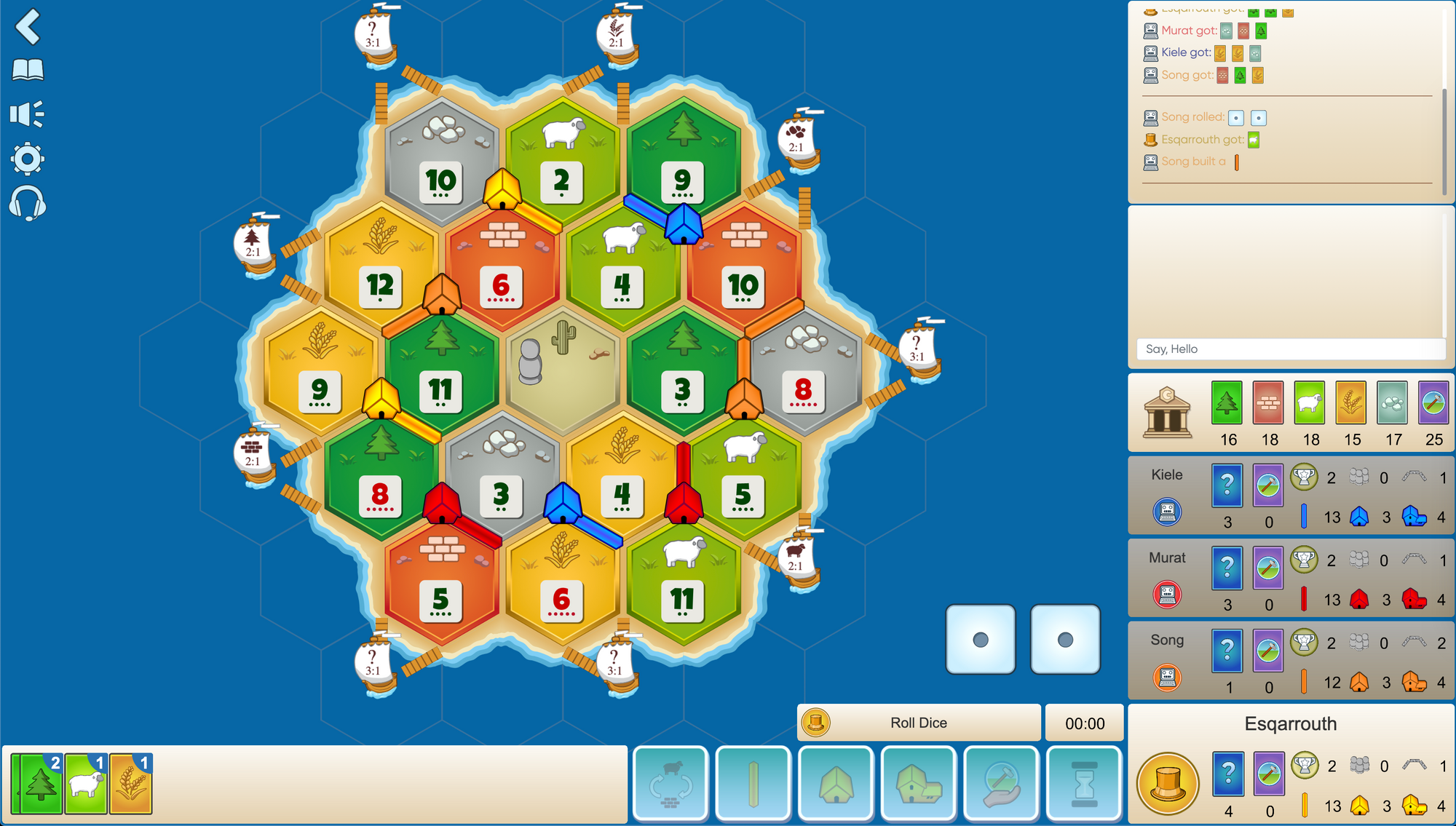 We're building the world's most popular Catan competitor. More than a million people play it monthly, you should too!

Colonist needs fresh blood and is looking for 3 full-time remote team members.

ROLES NEEDED (3)
Artist & UI Designer
Will use technologies like Illustrator, Photoshop, Other Design tools, SVG, EJS, HTML, CSS
Will work on every visual aspect of the frontend including design of the Web Pages, Game Layout, Marketing Assets, Animation, Colors, Skins, Tiles

2. Web & Game Developer
Will use technologies like Pixi.js, Typescript, Canvas, EJS, HTML, CSS
Will work on every part of frontend including development of the Lobby, Profile, Web Pages, Analytics, GameEngine, Ad, Store, Game, Animations

3. Backend Developer & Dev Ops
Will use technologies like Node.js, Typescript, PostgreSQL, Docker
Will work on every part of backend services including development of the Lobby, Profile, Chat, Networking, Match Making, Leaderboards, Statistics, API, Payments, Analytics, 3rd Party Tools, Scaling
Other Roles
If you think you don't fit any of these roles, but are confident you can bring a lot of value in another way, feel free to contact us.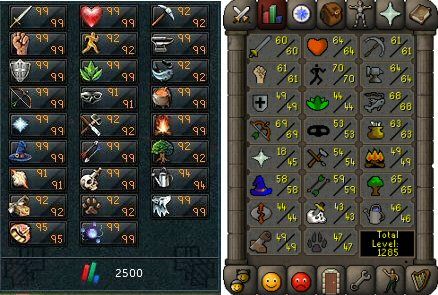 REQUIRED SKILLS
English: Ability to efficiently communicate in English. Naturally and effortlessly write sentences and paragraphs to communicate with our players and the team.
Internet Native: Knows how to use various software tools, social media, document editors, spreadsheets, meme makers, torrent, proxy, etc..
Doer: Outgoing and straight shooting type. Doesn't wait for answers, goes out and gets shit done.
Inventor: Loves exploring new tools. Researches and discovers new ways to get things done. Loves to invent new methods.
Self Improver: Ready to evolve up to the next level when their tasks, job or role changes.
PC Gamer: Where else would you play?

BONUS SKILLS & EXPERTISE
Creativity
Ability to crush other players in Colonist
Not trading with the winning person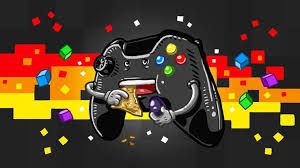 EXTRAS
How to Apply
Same form  is used for both contributor and job applications. Make sure to answer the question "What are you interested in?" correctly.
Our Development Methodology
We're fully remote
We're a hybrid between a website, a startup and a game company
We use a lot of web technologies like node.js, pixi.js, typescript
We usually work on the highest things voted in our suggestion page
We release a new update every 2 weeks on Wednesdays.
Tips
We have a large passionate player base and get a lot of applications. Make sure you fill everything concisely. Don't shy off from selling yourself.
Majority of team members first joined as a contributor and started fixing issues, then decided to jump in full time.
Process
We have 4 rounds of interviews. We'll reach out via email.
Referral
You can refer your friends who are not in the community or not on our radar. If they're hired we'll gift the referrer 16K Colonist Coins and $500. Make sure your friend fills up the 'Anything you'd like to mention?' with your colonist username and your email address while applying.